2012 Pace of Play Policy Change
Effective Immediately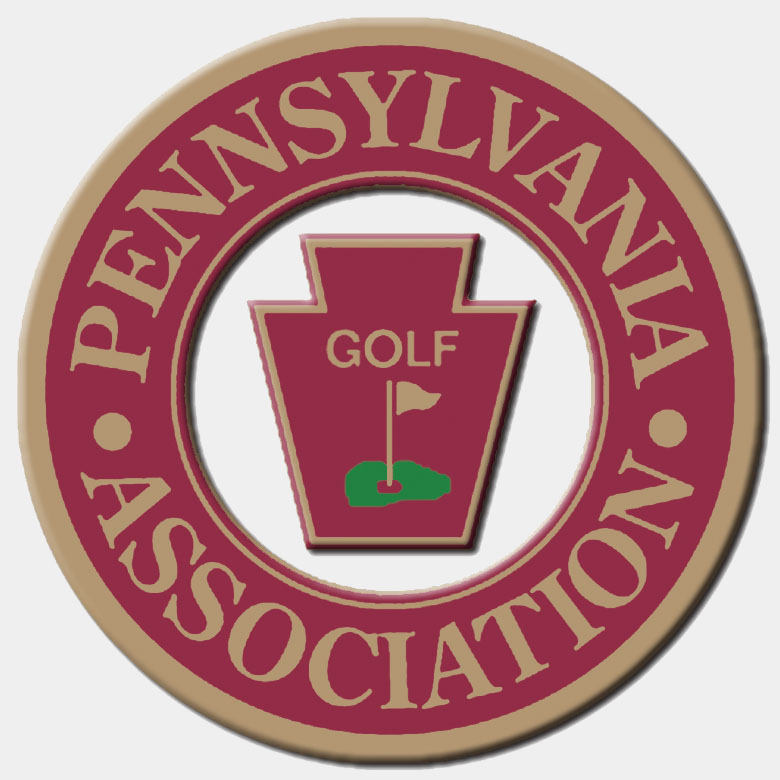 In "layman's terms":
There will be FOUR pace of play check points on the course:
#4 green, #9 green, #13 green, & #18 green
Each group needs to finish each check point in the time prescribed by the Committee. You have finished a check point when you replace the flag stick in the hole.
There will be clocks placed periodically throughout the course so that each group can check their pace against the time on their scorecard.
If you miss a check point, you will be warned by the check point official of that hole.
If you miss a second, third, or fourth check point, your group will be liable to receive a penalty.
It is up to YOU to encourage your group to play in a manner that will allow you to meet your check point. You may request that your group be monitered at any time.
If you are notified that your group has missed a second, third, or fourth check point, you have the option to request a review of your group by the Pace of Play Committee of the event. You must notify the Official in Charge prior to returning your scorecard. The Committee will review all facts gathered during the round and make a decision.
CLICK HERE to view the Official Pace of Play Policy of the Pennsylvania Golf Association