Home
Nemacolin Masters Contest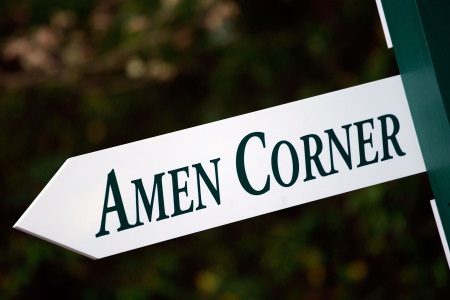 Want to win a trip to The Nemacolin Woodlands Resort, including a group of 4 on the Mystic Rock Course and a stay in a two-bedroom townhome on property?
Laurel Highlands, PA – Nemacolin Woodlands Resort and PA Golf are gearing up for another fantastic Pennsylvania summer.

To kick off the golf season, let's give away a nice trip to the Laurel Highlands of Pennsylvania.

Prize: A One-Night Stay in our Two-Bedroom Townhome and a round of golf on the Mystic Rock Golf Course for four!


NEMACOLIN MASTERS CONTEST
2013 TOURNAMENT SCHEDULE


Come take a look at our fan pages on facebook.com and twitter.com to view the photos from all of our events HERE.
You don't have to be a member of the site to view the photos.



Follow @PA_Golf
Tweets by @PA_Golf
---
Created in 1909 with the intention of promoting the interests of golf throughout the Commonwealth of Pennsylvania, the Pennsylvania Golf Association (PAGA) is the authoritative body of amateur golf in the state. The Association's focus is to promote growth, preserve traditions and protect the integrity of the game through its competitions and member services. The Association's individual members and 300 Member Clubs are spread across the entire Commonwealth of Pennsylvania.