Kevin Kraft Wins 107th Pennsylvania Open
York, PA- 52 year old Kevin Kraft of Dillsburg, PA has won the 107th Pennsylvania Open. Kraft opened the 54-hole event, played at the historic Country Club of York, with an even par 70 on day 1. He followed that up with rounds of 64 and 67, including birdies on his final 2 holes. Those birdies helped to secure his second Pennsylvania Open victory. Kraft was also the victor in 2018.
Calen Sanderson of Jericho National Golf Club and the University of Notre Dame finished second overall and secured low Amateur honors. Playing in a group ahead of Kraft, Sanderson held the lead briefly after making birdie on the difficult 16th hole at the Country Club of York. Sanderson's Birdie on 16 moved him to 8-under for the tournament.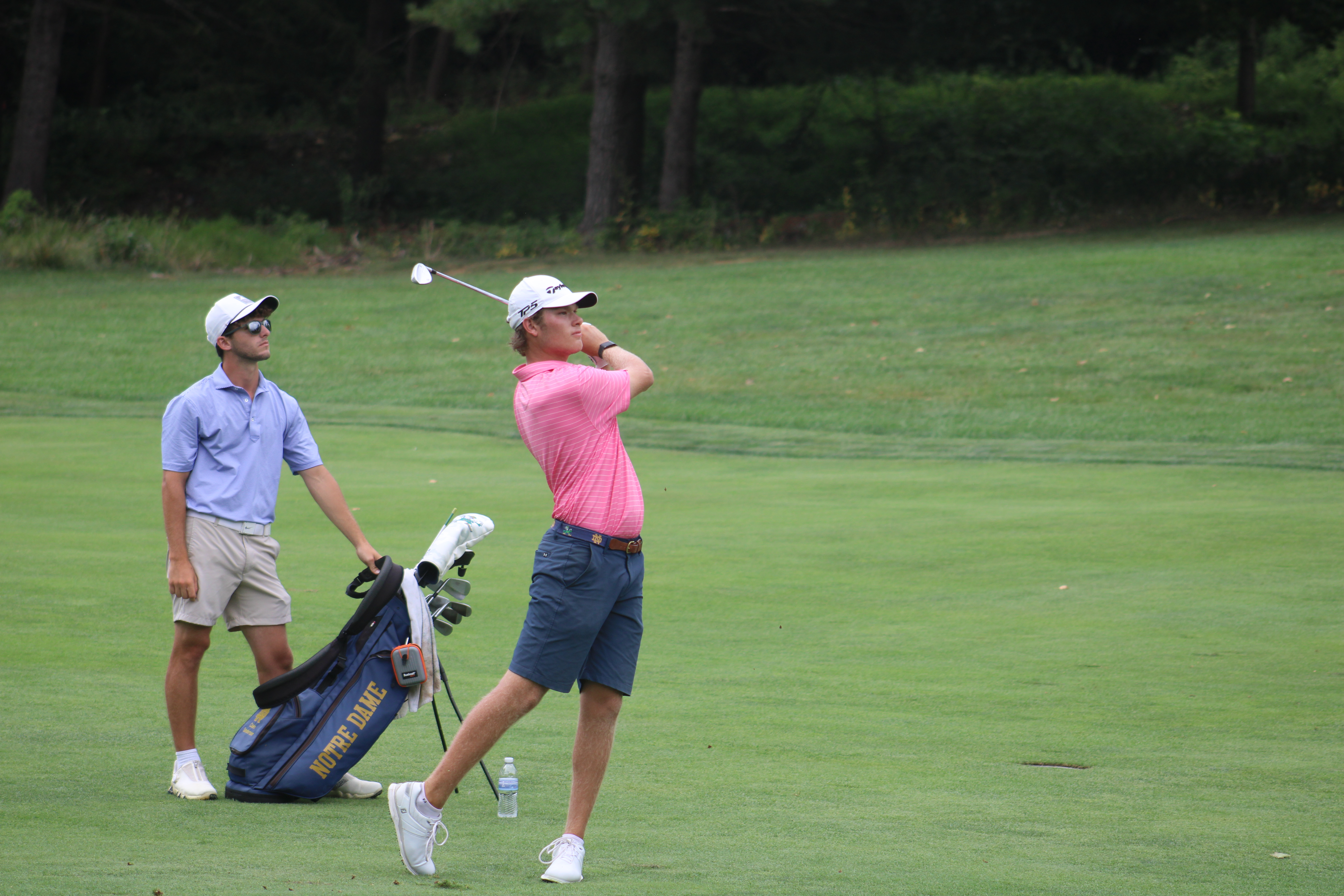 The 17th hole proved to be decisive. The par-3 17th, playing at just 125 yards, feature a difficult hole location tucked in the front left of the green. Sanderson played safely to the middle of the green but that left a difficult, down-hill, breaking putt. Sanderson was unable to secure a 2-putt and left the green with a bogie and fell back to 7-under par.
Kraft's group was next to play the 17th. Kraft took dead aim as his approach shot landed near the hole and released about 15-feet behind the hole location. Kraft made that birdie putt to take a 1-shot lead.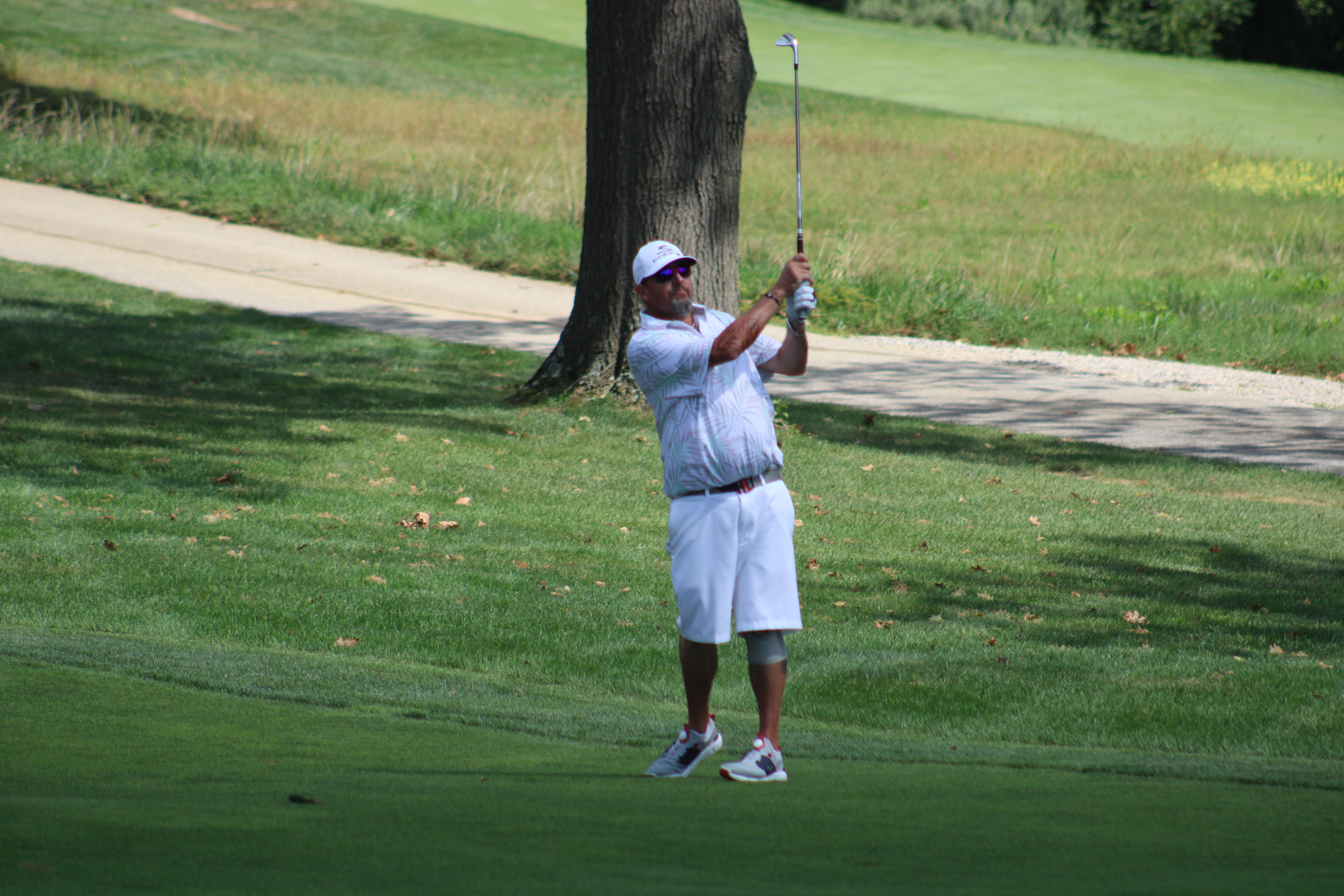 At the par 4 18th, Kraft hit his drive into the left edge of the fairway leaving a perfect angle to the front right hole location. Kraft's short iron approach landed a couple of feet right of the hole and spun to the left, leaving a 5-foot uphill putt, that he would make, to secure a 2-shot victory.
Kraft works as a fitting manager at 2nd Swing Golf. "I have not had a lot of rounds recently" stated Kraft. "Today's round was just my 28th of the year". "I like winning one for the old fat guys!" Kraft has had a good year in Pennsylvania championships, as he finished 3rd earlier this year in the Pennsylvania Senior Open held a Williamsport Country Club.
The Pennsylvania Golf Association would like to thank the staff and membership of The Country Club of York for the hospitality shown in hosting the event. Thanks as well to DICK'S Sporting Goods for sponsorship of the event.